...it mucks up your sleep.
As in, it's 3.20am, and I'm still up. Why? Because the Sketching Itch is worse than the infamous Seven Year Itch, and it demands Immediate Attention. It also is the perfect way to ruin an even more perfect little sketch, but more on that later.
And more on the really mad day that transpired too, only later as well.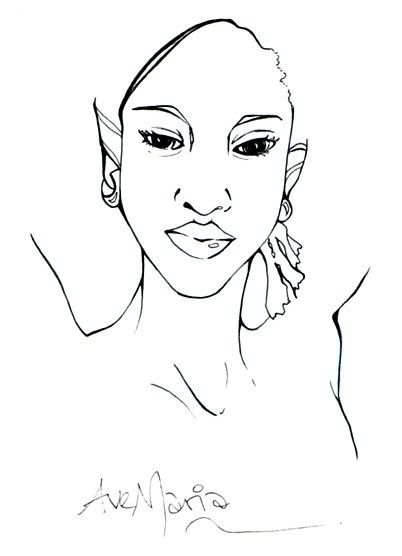 I don't know why this kept insisting it wanted to be called Ave Maria. The fact that I was listening to the Hitman soundtrack at the time might explain it.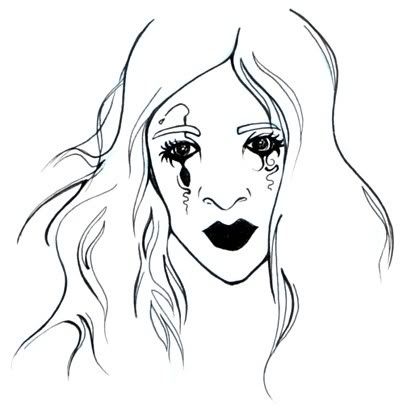 The perfect way to ruin the perfect sketch. Gah! I need a lot more time in the School of Leaving Things Alone, Grasshopper.
...And -now- it's time for bed.