I did have a post ready. A thought-provoking, wise, canny post even. Then I coughed and promptly pulled a back muscle, which makes sitting up easier than lying down, really painful on standing, and agony getting up after lying down.
Maybe I wasn't meant to make that post eh?
So I'll just leave all of you with this, and my best wishes for a wonderful, blessed 2007 to everyone.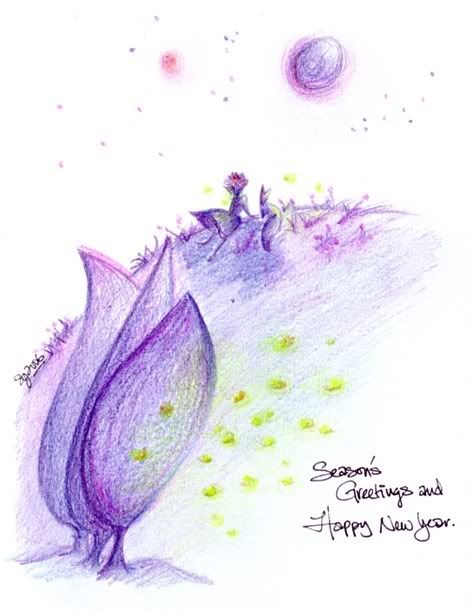 Thanks for reading, for being friends, for everything.