I QUIT! I QUIT!
Oh. My. GOODNESS. It feels so wonderful...
More updates and news later but in the meantime: FREE AT LAST! FREE AT LAST! THANK GOD I'M FREE AT LAST!
And just for memory's sake, here's some last moments in the operation room a week ago, trying not to freeze to death in there, and all I had was a ball point pen: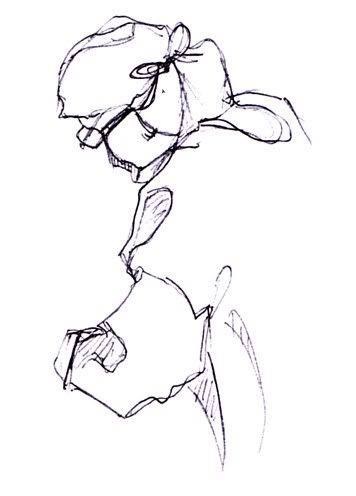 My boss doing an open case. He moved too fast for me to finish it so it's half-past-six, as they say...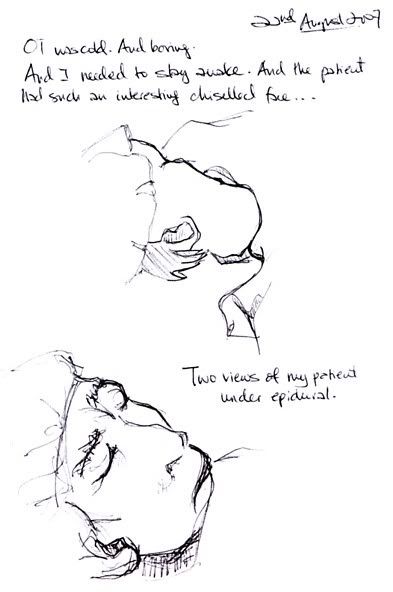 Tomorrow? I'm sleeping in! WOOO!